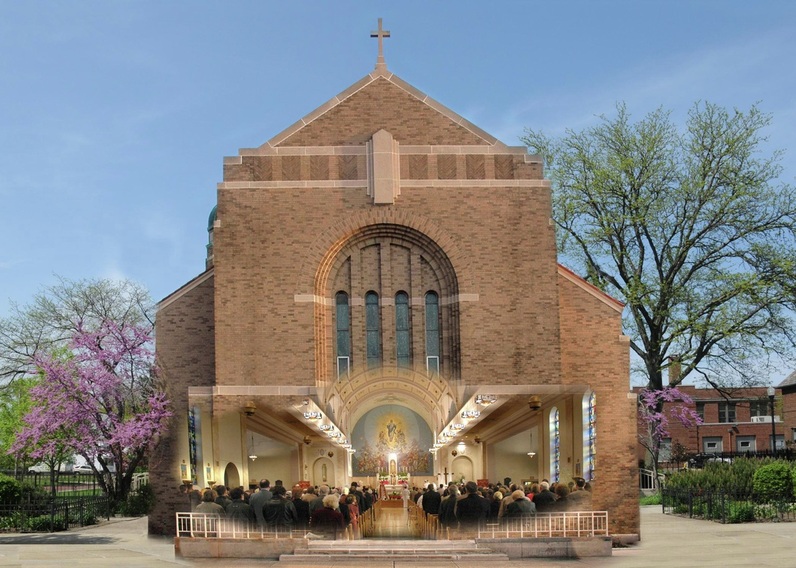 Church of Saint Mary of the Assumption
Župnija Sv. Marije Vnebovzete
Established / Ustanovljena 1905
Welcome parishioners and families of St. Mary's parish, as well as all who wish to know more about our church and the Catholic faith. We are a warm and inviting parish devoted to spreading the word of God and the Catholic religion. Our church community is rooted in worship, as well as friendship.
History of our Church
Parish History in Photos
Photos courtesy of Phil Hrvatin and Karen Nemec